← Letzte Höhepunkte
Bytecode fun with Java 7 →
Canary islands in minecraft
Last week, I was on Tenerife, Canary Islands and enjoyed my stay very much. It's a volcanic island with a distinctive landscape. This made me think of my old project real world in minecraft and how cool it would be seeing Tenerife and Canary Islands in minecraft.
Everything still worked fine and there's the result: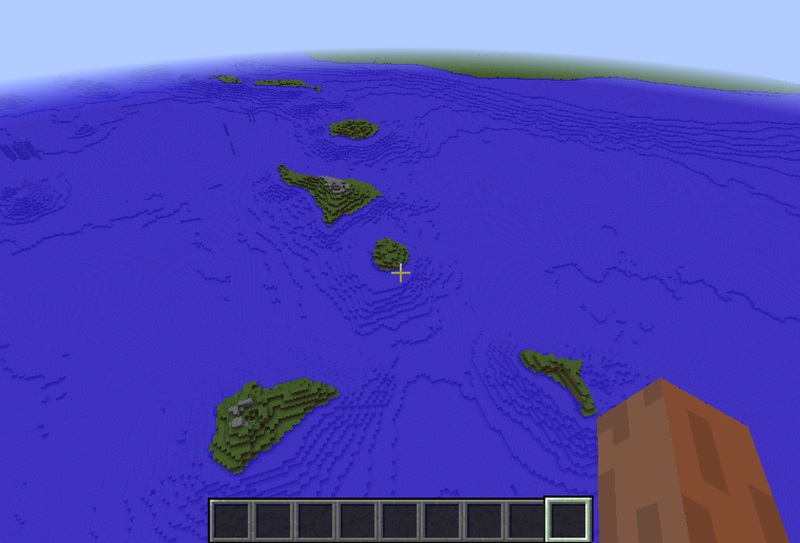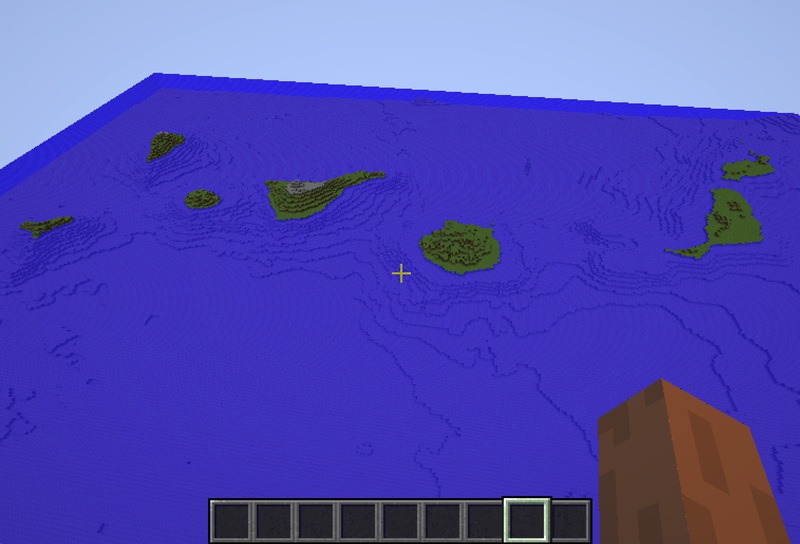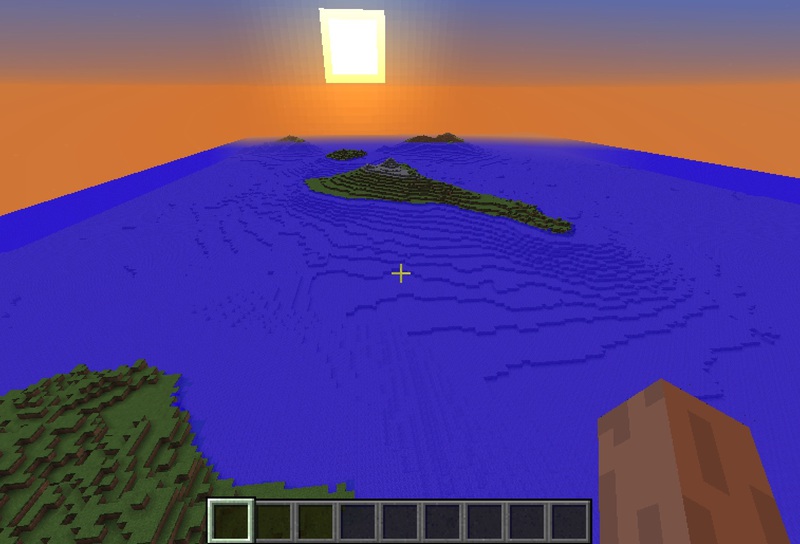 Now let's zoom in to Tenerife.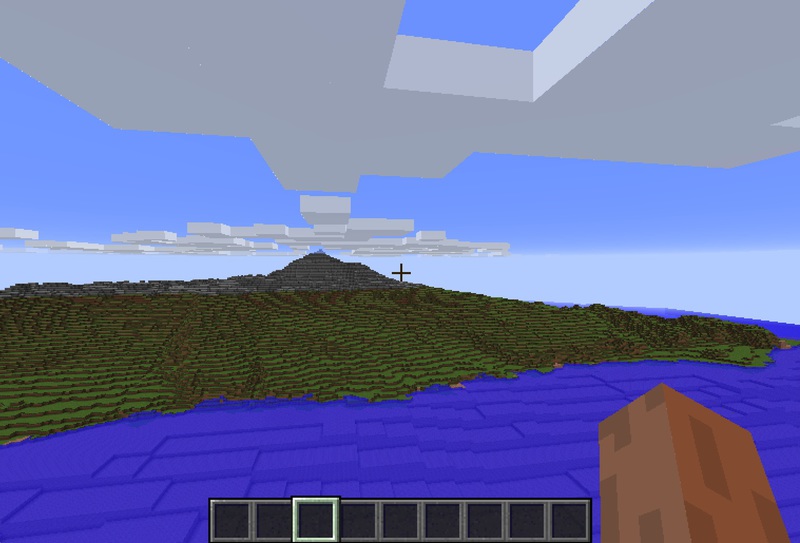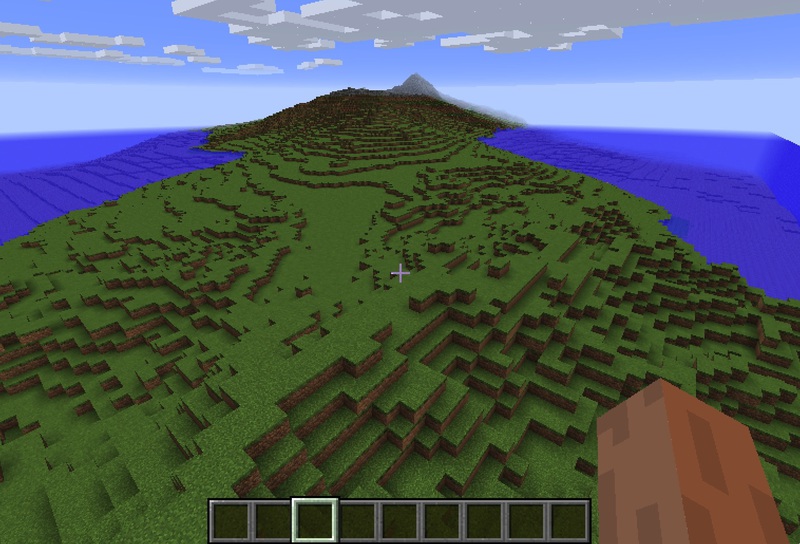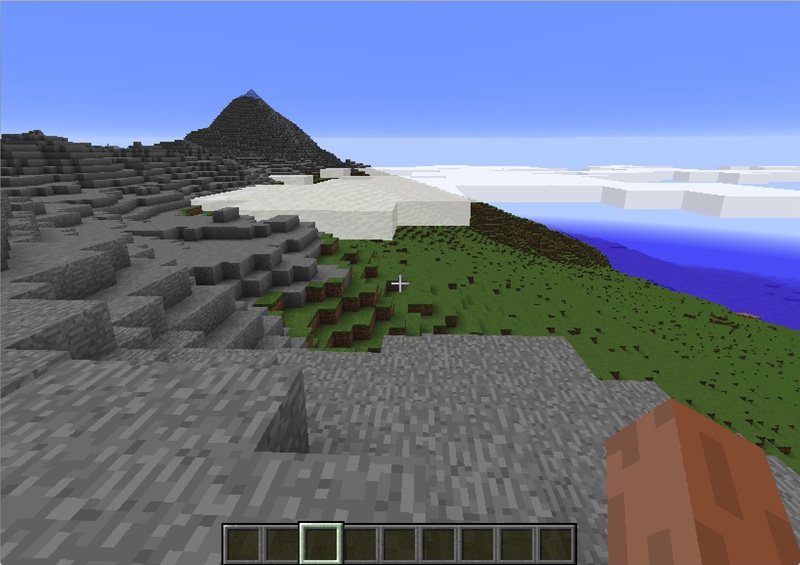 And a final look at La Palma.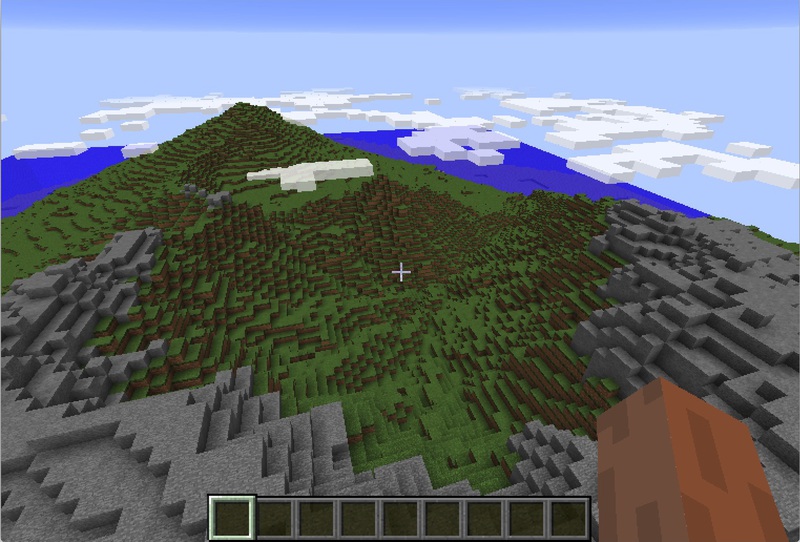 ← Letzte Höhepunkte
Bytecode fun with Java 7 →
comments powered by

Disqus
← Letzte Höhepunkte
Bytecode fun with Java 7 →